Continuous Power without the Hassle of Refueling
Featuring extended run times, cost-effective engines and environmentally friendly emissions, Generac's clean-burning gaseous fuel generators can be used to meet local code requirements and the unique backup power needs of each business.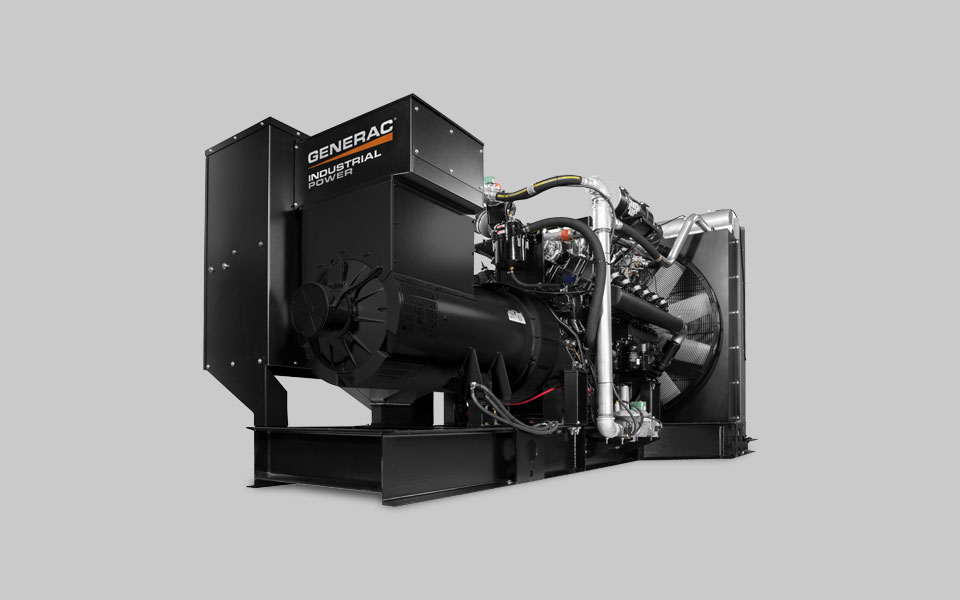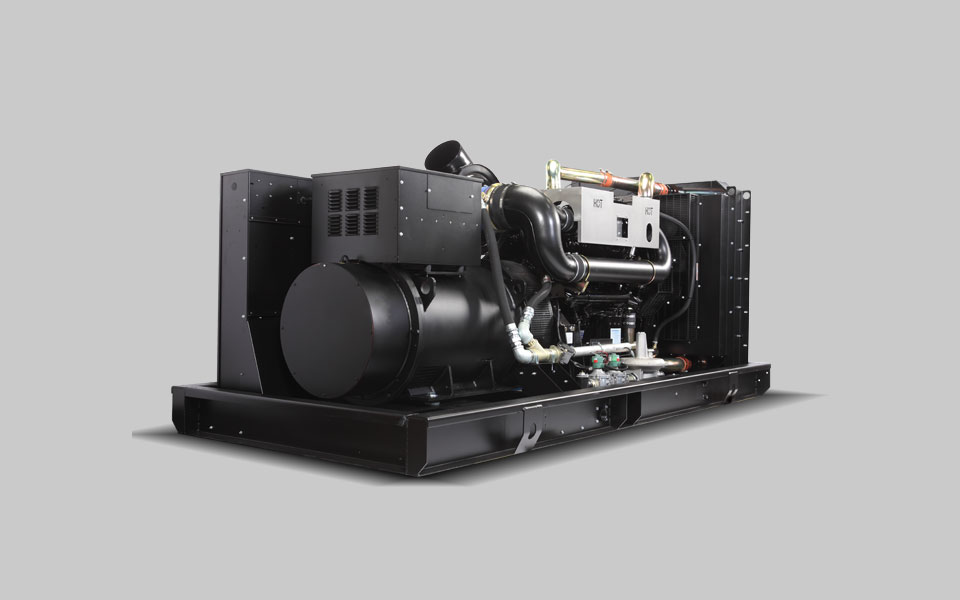 The Standard for Alternative Fueling Needs
Diesel-fueled generators provide business owners with an efficient fueling option intended for large backup power applications. Generac has been able to ensure each diesel-powered solution meets the needs of various applications as well as the standards of each company.