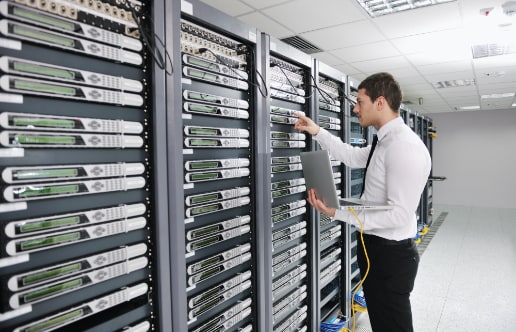 RAMTEK provides power quality, power distribution, and power management solutions as well as equipment cooling for all mission-critical applications.​
Our business partners and product suppliers are the elite in our field.
In addition to top-tier power supply and cooling products, RAMTEK offers a full line of services to ensure your solutions deliver maximum ROI.
News and Updates from RAMTEK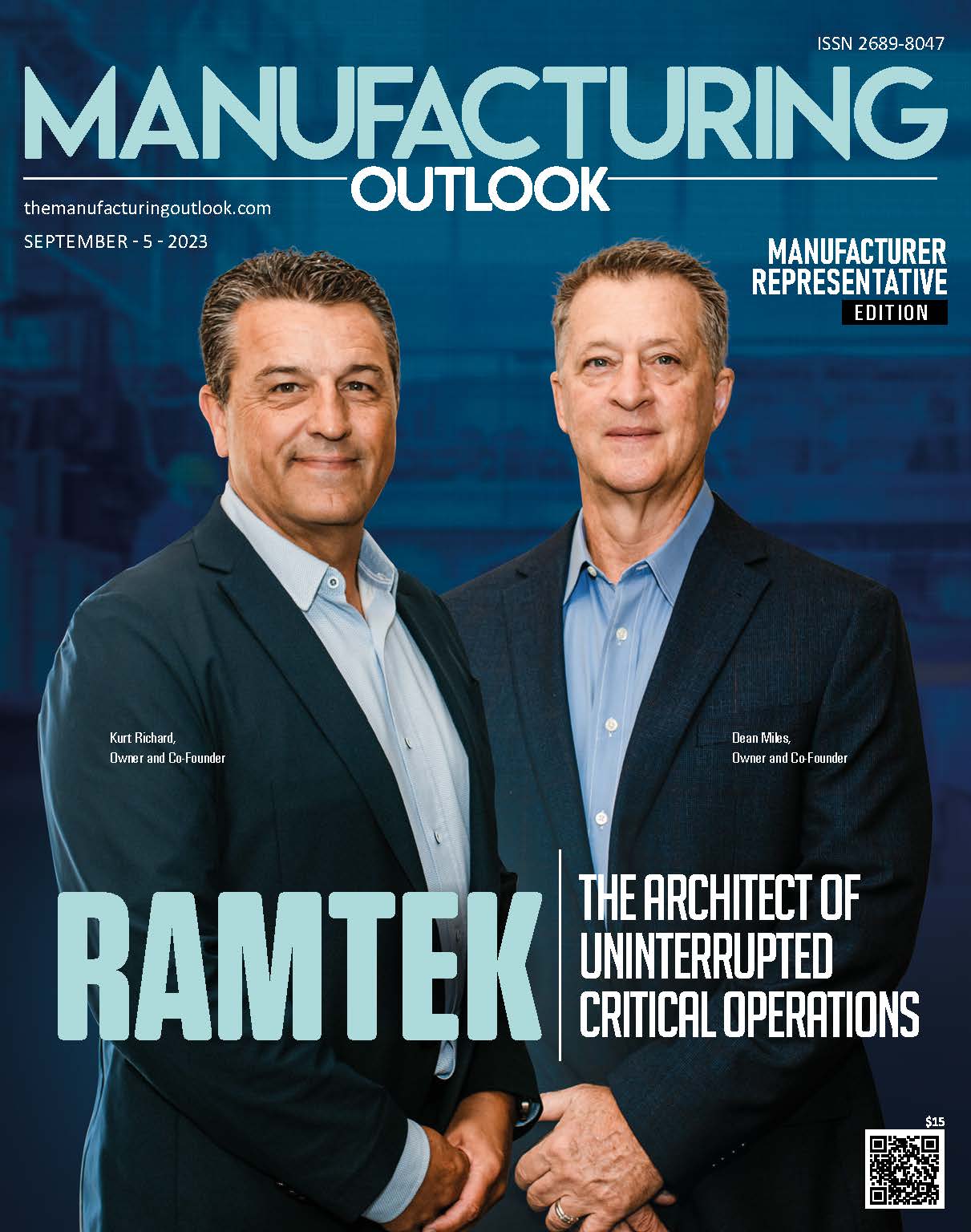 Kurt Richard and Dean Miles had the pleasure to sit down with Manufacturing Outlook magazine and share what Ramtek has been able to accomplish in the last 25 years. "We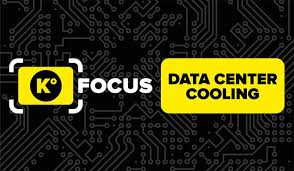 Data Center & Crypto Mining Liquid Cooling Solutions Since Bitcoin was launched in 2009, the cryptocurrency market has become increasingly attractive for investors and as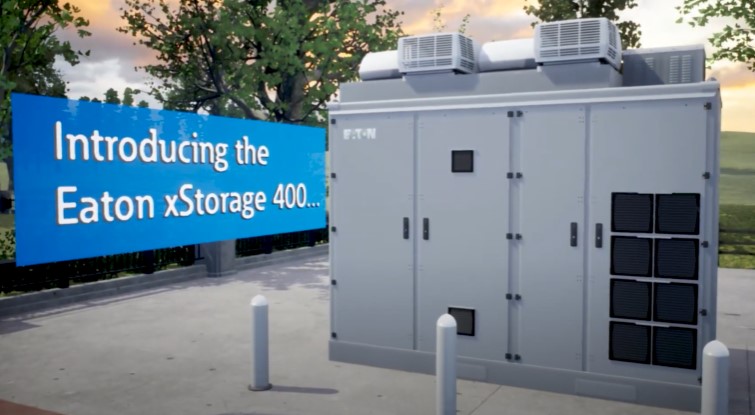 Enabling the energy transition with energy storage Capture energy whenever it's available and use it on demand. You'll see immediate gains in reliability and realize