We're committed to providing top-quality power management solutions and support for our clients
Delivering mission-critical solutions
RAMTEK provides critical power backup, distribution, cooling and heat rejection solutions, for all mission-critical applications. Our products and services support data centers, IT infrastructure, LAN/WAN networks, telecommunication systems, eCommerce applications, television and radio broadcast systems, life safety systems, medical systems, industrial process control systems, and indoor grow solutions.
RAMTEK is an exclusive manufacturer's representative, consultant, and distributor for critical power and precision air conditioning solutions for the Southern California, Arizona, and Southern Nevada marketplaces. Our business partners are considered to be the elite in their field. By analyzing our customer's needs and requirements, we provide efficient and effective solutions for new and existing mission-critical applications.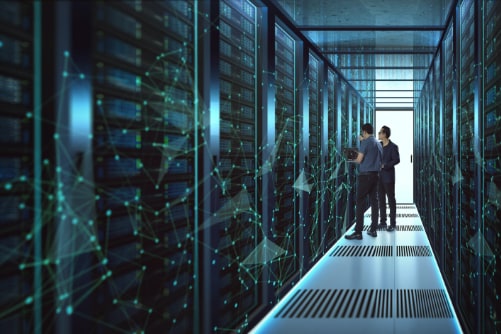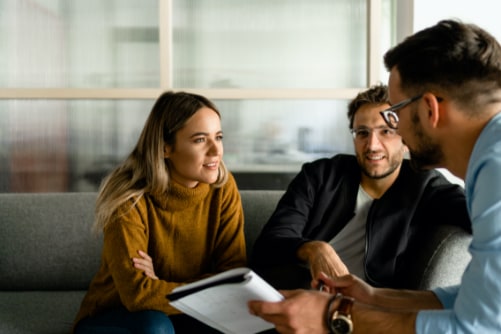 Best-in-class products and expert personnel you can count on
RAMTEK provides superior equipment and support in order to ensure maximum uptime and process availability for your mission-critical operations. With our top-tier products and exceptional services, you'll be able to cut costs and increase your mission-critical reliability and performance.
We provide a range of high quality products, comprehensive equipment installation, and maintenance services for businesses and professional individuals.