Installation and emergency response services for Generac backup generators
The #1 name in backup generators
Generac has been providing a wide range of power products for over six decades, including portable, residential, commercial, and industrial generators. Their powerful, high-quality generators are designed and built to serve in virtually any application, including in the most demanding commercial and industrial environments.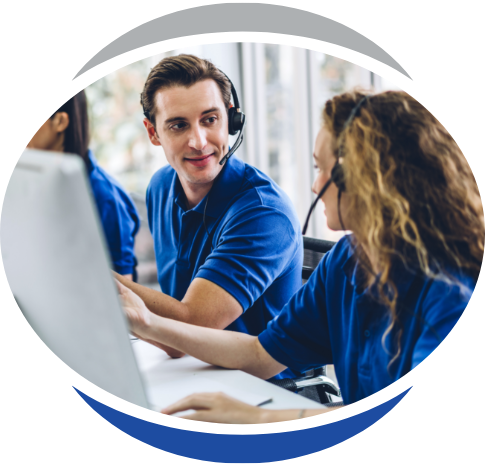 24/7/365 Emergency Service
RAMTEK's engineers have extensive experience working with Generac generators. We provide emergency response services to ensure unplanned power outages and unexpected events don't cause serious damage and downtime to your operations. As part of our 24/7/365 emergency services, we'll perform troubleshooting, repair, damage assessment, and spare parts replacement services for any and all Generac equipment.
As a Generac Authorized Service Dealer, RAMTEK's engineers provide start-up testing services to ensure your equipment works right out of the box. We'll perform a thorough inspection of circuit breakers, battery cables, control panels, electrical plugs, and more to keep your Generac products running at optimal performance.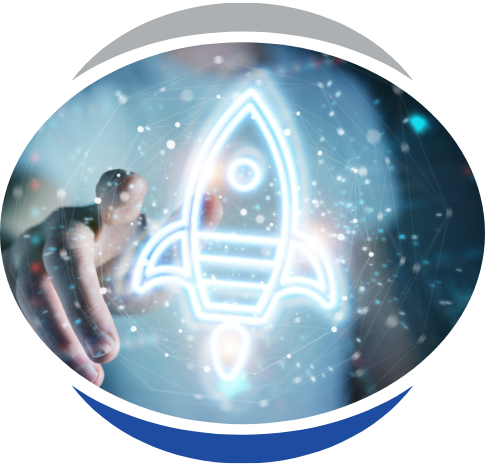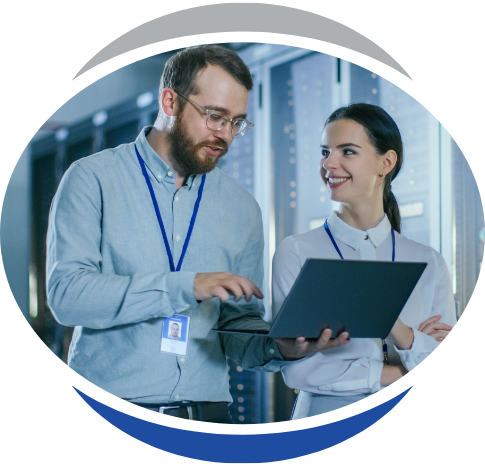 Generac backup generators need to be properly maintained by experts to perform safely as intended. Regularly maintaining your Generac equipment with genuine parts is key to the performance and reliability you count on when the lights go out. RAMTEK provides a service plan that allows our Generac-certified technicians to proactively maintain your equipment, identify problems, and fix issues that could cause serious damage and lead to potentially costly repairs.