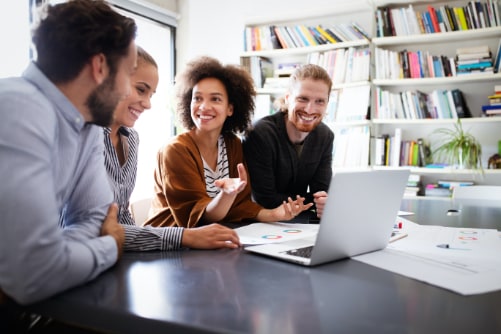 We provide consulting services, design assistance, turnkey solutions, equipment operational training, and complete pricing and budgeting information for all your critical power, cooling and mission critical requirements. Annual preventative maintenance and service packages are available to help maintain optimum system performance.
We provide design assistance, specification development, product application assistance, equipment layout, and budget pricing.   Product technology is changing at a fast pace!  Schedule an educational seminar for your firm today.  All our support services are provided at no cost to your firm.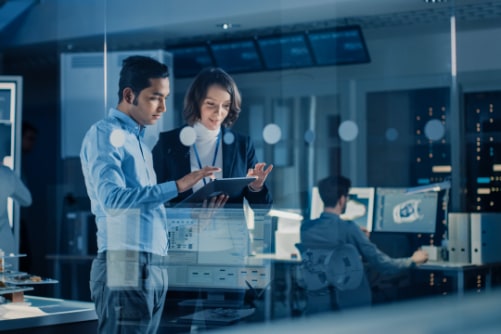 We provide product quotations for all your mission-critical equipment requirements. Typical products and systems include:
On-site assistance is also available during equipment installation.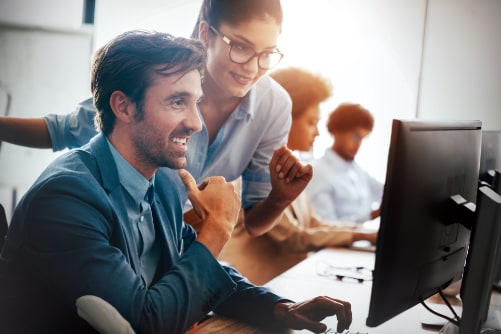 We provide product and application support for Wholesale Distributors, Value-Added Distributors (VADs), and IT and Channel Resellers. Our support includes every level of equipment distribution including complete product specifications, pricing, and stocking programs.