Protect your valuable equipment while reducing facility operating costs with EnergyAware
Introducing EnergyAware UPS Storage Solutions
Eaton's EnergyAware allows you to do more with deployed assets. It enables your facility to support sustainable energy solutions, optimize costs, and earn additional revenue from your currently deployed assets, all while maintaining complete control of your UPS and battery assets.
Why choose Eaton EnergyWare?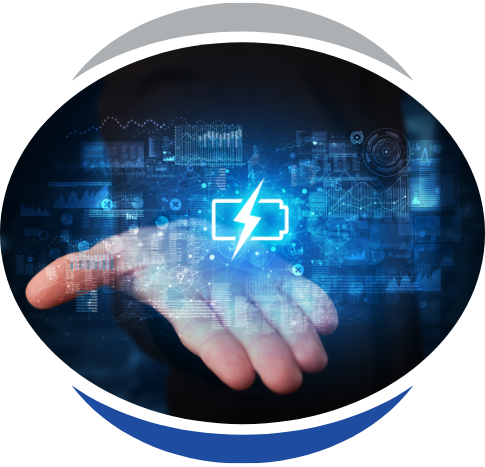 Increase your bottom line with UPS and battery assets
Eaton EnergyWare UPS will reduce costly demand charges for your utility rate structure. It can also supplement your UPS battery loads during periods of high energy rates, and recharge batteries during times of low energy prices. With long-life lithium batteries, EnergyAware is ideal if your UPS assets are in need of battery replacements.
Eaton wins the 2018 DCD award
Data Center Dynamics (DCD) announced the winners of the annual DCD Awards, celebrating the industry's best data center projects. Eaton and Microsoft's new UPS technology project received the Mission Critical Data Center Innovation award at the 2018 Data Center Dynamics Awards.