Get peace of mind knowing your electrical appliances will run at their peak performance
The industry standard in UPS and power conversion systems
LaMarche has been providing a comprehensive range of DC energy systems, battery chargers, and power conversion equipment for over seven decades. As LaMarche's authorized vendor, RAMTEK offers reliable power management equipment and energy systems to meet your specific needs.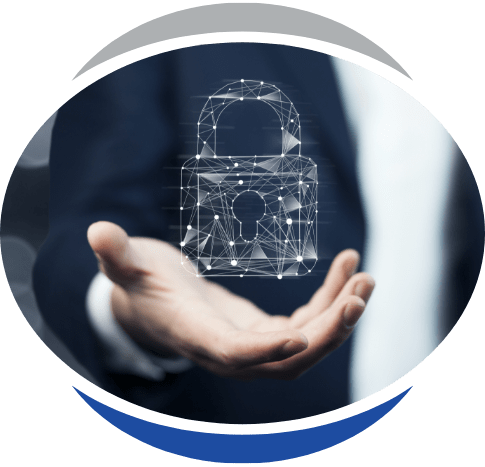 Maximum performance and safety, guaranteed
LaMarche provides a fully integrated, turnkey energy storage solution. Leveraging lithium iron phosphate (LFP) battery technology utilized in hundreds of thousands of electric vehicles, LaMarche energy storage offers an unparalleled degree of performance, safety, and reliability.
24/7 technical assistance
If you experience any issues from your LaMarche product, our certified engineers are standing by all day, every day to answer any questions you may have. From startup testing and system configuration to routine maintenance and troubleshooting, we'll come to your location and provide the support you need.