Streamline your operations and save costs with high-integrity power control systems
A full line of automatic switches and switchgears
Russelectric's custom low- and medium-voltage power control systems are designed to meet the stringent performance and reliability demands of data centers, airports, hospitals, communications, energy, defense, and other mission-critical facilities. In addition to power management, Russelectric systems can control on-site emergency generator operation, synchronizing, and distribution.
Energy storage applications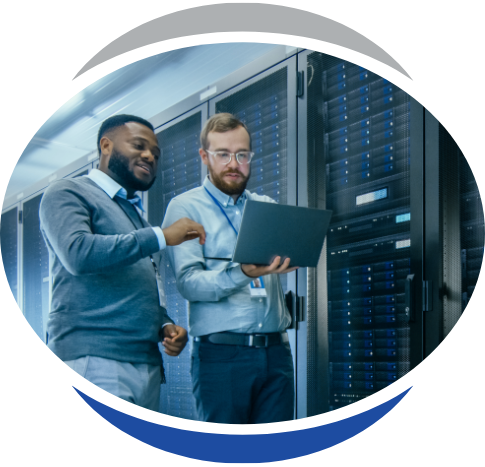 Customized to suit your requirements
Russelectric power control systems are custom-designed and manufactured to your specific requirements and stringent performance, safety, and quality standards. All components are of the absolute highest quality to ensure flawless system operation — even in the event of a control failure. Controls are designed to allow fast, easy upgrades, such as the addition of accessories or advanced monitoring and control capabilities.