Round-the-clock support for high speed switching and power control systems
High-integrity, on-site power control systems
Russelectric provides the highest-quality, most reliable emergency and standby power control systems. Their products are designed for businesses looking for a power control system that protects computer hardware from surges, spikes, blackouts, and other power problems that could corrupt data and destroy sensitive electronic devices.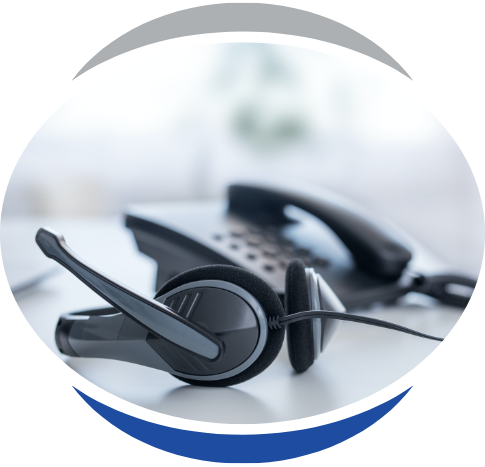 24/7/365 Emergency Service
Russelectric factory-trained field engineers are on call to provide the services you need to keep your Russelectric products performing at their peak. Day or night, give us a call and we'll respond quickly and professionally to any of your problems or concerns, so you have complete peace of mind knowing your equipment is in good hands.
Russelectric's automatic transfer switches (ATS) are high-speed switching devices designed to transfer electrical loads from a preferred power source to an alternate power source, and to retransfer loads when a preferred source is restored. As part of our services, we'll keep the transfer switches in perfect working order to ensure you have a reliable source of power during blackouts.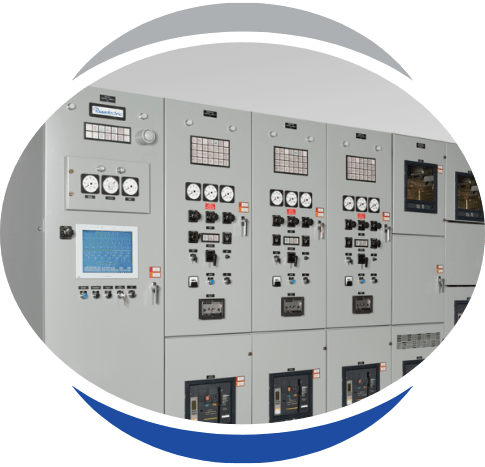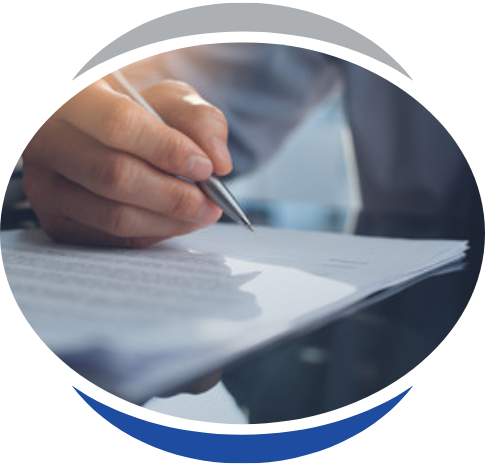 When you purchase Russelectric products from RAMTEK, you'll receive all the services and support you need from highly experienced technicians. We'll install and configure your equipment so it's ready to go from day one, monitor everything around the clock to ensure maximum efficiency, and proactively fix issues to keep your power control systems running smoothly at all times.
Need a custom power control system for your facility? RAMTEK has you covered. We understand that there's no one-size-fits-all solution when it comes to emergency power solutions. That's why we can modify Russelectric products to meet your specific needs, such as space restrictions and integrations into your existing equipment.